Spy on Text Messages
The best iOS monitoring app for keeping an eye on family members.
Monitoring 30+ applications, including WhatsApp, Snapchat, Instagram, SMS, and calls.

100% untraceable.

For remote tracking, there is no need to root the target Android device.

Start within five minutes.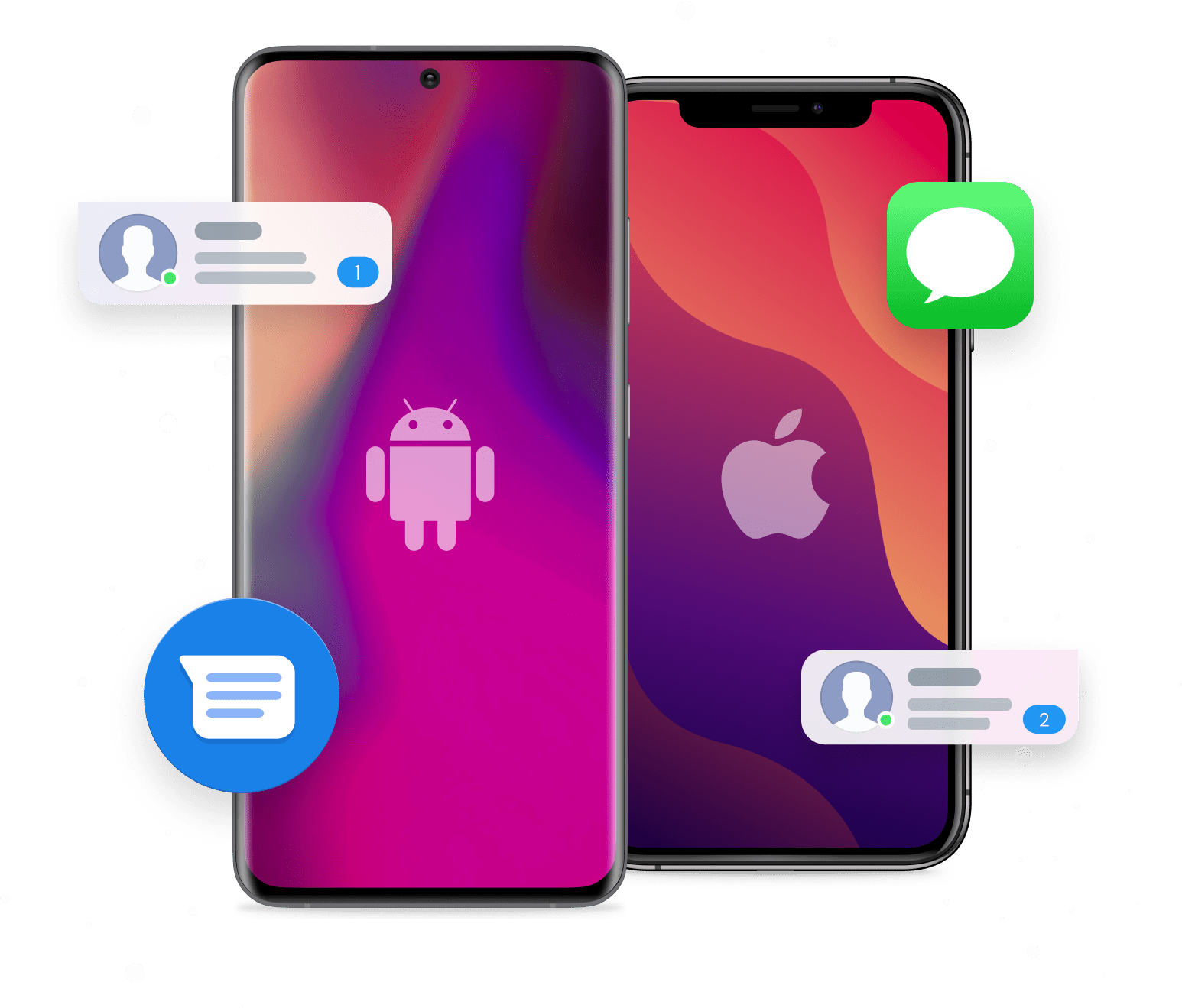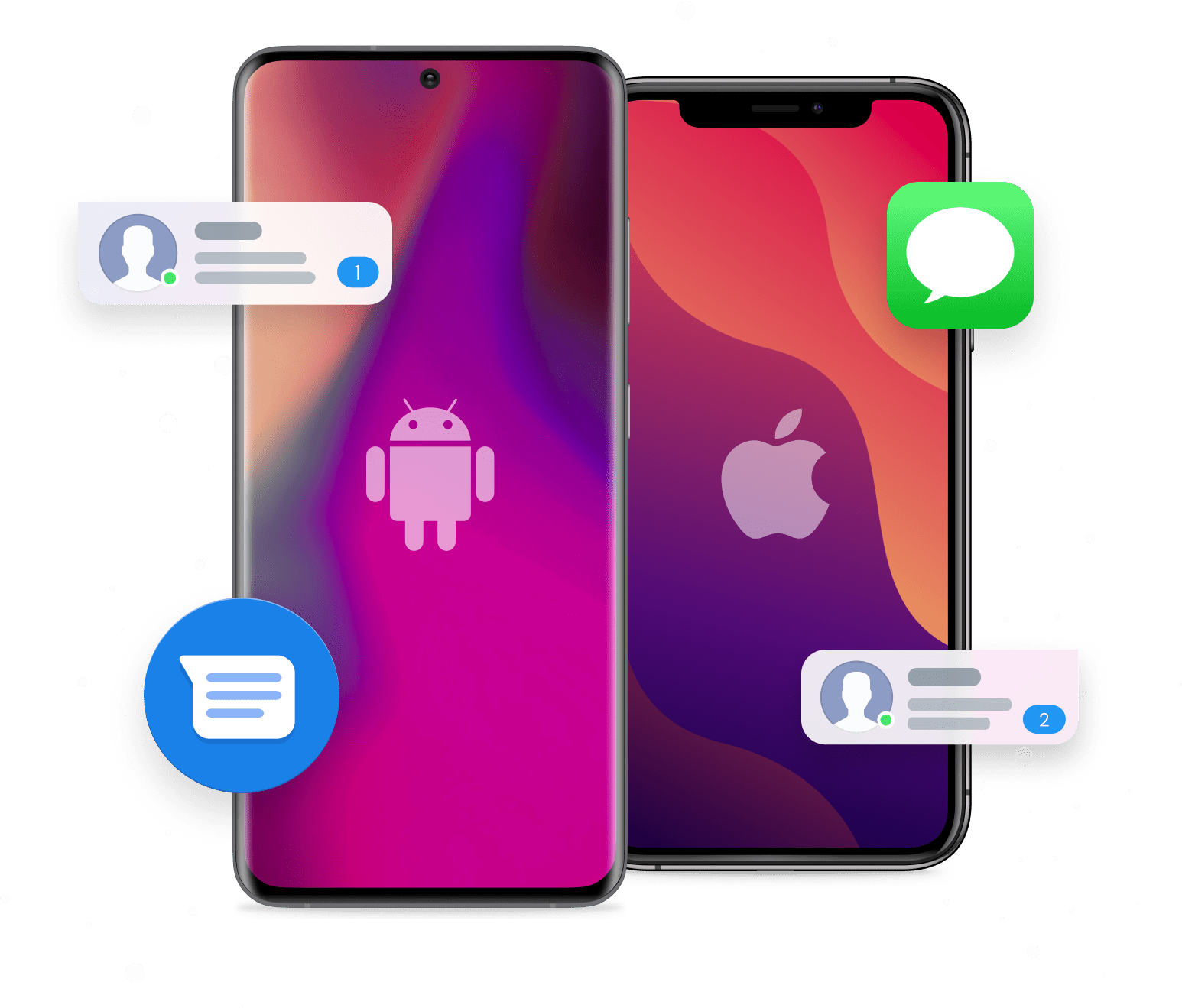 Monitor Your Tagert Phone 
in 3 Simple Steps
Step 1
Register
Simply click "Sign Up" after entering your email address. You will be able to set up the app to begin tracking the device after we create a MobiPast account for you.
Step 2
Set Up
There are various MobiPast plans available. Choose the one that best meets your requirements, taking into account the devices you use and the demands of your family.
Step 3
Monitor
To purchase your desired subscription, complete your payment. Simply log in to your MobiPast Control Panel at that point to start keeping an eye on the target device.
Reasons to Use Text Message Spy
Be aware of your kid's life
Text message spy is a tool that lets you read text messages of the person you are spying on. This can be really helpful if you have a child who is using their phone and texting inappropriately. You can use this app to monitor the texts they send and receive, which will help you keep your child safe.
There are a lot of reasons why people use text message spy. Some people might want to make sure their spouse or significant other is not cheating on them. Other people might want to know what their kids are up to when they're not home, so they can better parent them.
Know more about your employees
Text message spy software is a powerful tool for employers to monitor their employees. It helps them to discover the truth about their employee's activities like where they are, what they are doing, who they are talking to, and more.
It can also help in the identification of inappropriate behavior or violations of company policies. These violations may include inappropriate language or behavior in text messages, misuse of company assets, time theft, and more.
In today's world where people are on their phones all day long, it is becoming difficult for employers to keep track of what employees do when they aren't working. This is where text message spy software comes into play.
Keep an eye on your beloved one
Text message spy services are a great way to monitor your significant other's mobile phone activity. They allow you to keep track of every text message, call, and social media post in real time.
There are many reasons why you may want to use a text message spy for your boyfriend or girlfriend. For example, if you suspect that they are being unfaithful or cheating on you then this is the perfect way to find out the truth. You can also use it if they have been acting strange and distant recently and if they have a history of drug abuse or mental health issues then this will help you keep an eye on them.
Frequently Asked Questions
If any questions left
What is parental control?

Parental control is a feature that allows parents to restrict their children's access to certain types of content, such as websites, apps, or games.

What are some of the benefits of using parental controls?

Parental controls can help protect your children from inappropriate or harmful content. They can also help you manage your children's screen time by limiting their access to certain types of content.

What are some common risks associated with social media use?

Social media can be a great way to connect with friends and family, but it also comes with certain risks. For example, children and teenagers may be exposed to inappropriate content, cyberbullying, and online predators. Additionally, oversharing on social media can lead to privacy issues or identity theft. As a parent, it's important to be aware of these risks and talk to your child about how to use social media safely.

How can I monitor my child's social media activity?

There are a few different ways you can do this. First, you can try using the parental controls that are built into most social media platforms. You can also use third-party parental control software to monitor your child's social media activity.

How can I prevent my child from being cyberbullied on social media?

One of the best ways to prevent cyberbullying is to talk to your child about it. You also can use parental control software to monitor your child's social media activity and help them stay safe online.

What are some tips for helping my child stay safe online?

You can help your child stay safe online by teaching them to be aware of the dangers of cyberbullying and online predators. Help them understand how to report or block abusive users, and encourage them to come to you if they ever feel unsafe. You can also use parental control software to monitor your child's social media activity and help them stay safe online.

What are the ways for using a parental control app?

You can use the app to monitor your child's social media activity, set up restrictions on their devices, and track their online activity. You can also use the app to help teach your child about online safety.

What is good parental control software?

There are many different types of parental control software available, so it is important to research the options and find one that best fits your needs. However, MobiPast is the app that can cover all your needs.