Spy on Instagram
The Ultimate iOS Monitoring App to Keep an Eye on Loved Ones
Monitoring 30+ applications, including WhatsApp, Snapchat, Instagram, SMS, and calls.

100% untraceable.

For remote tracking, there is no need to root the target Android device.

Start within five minutes.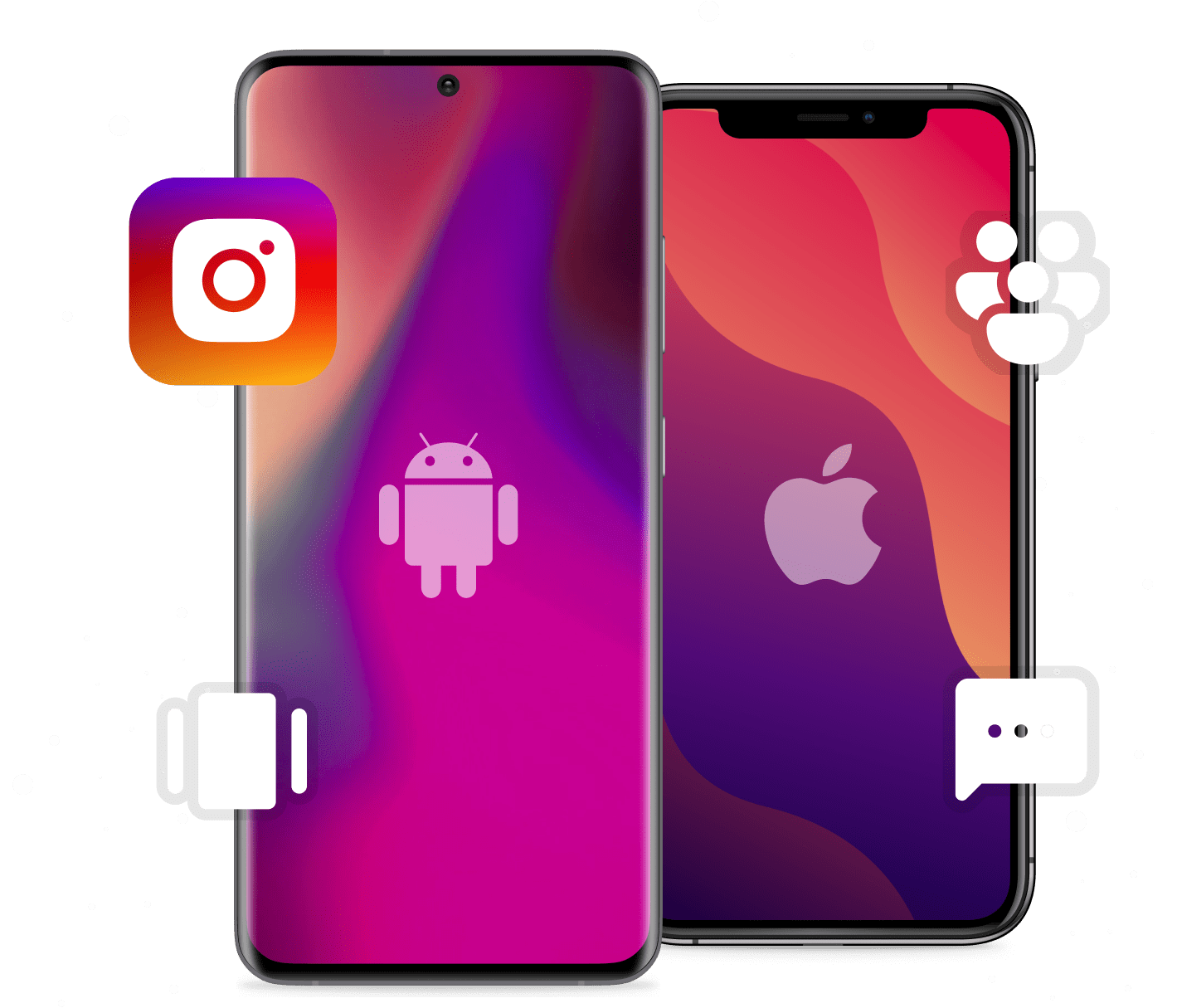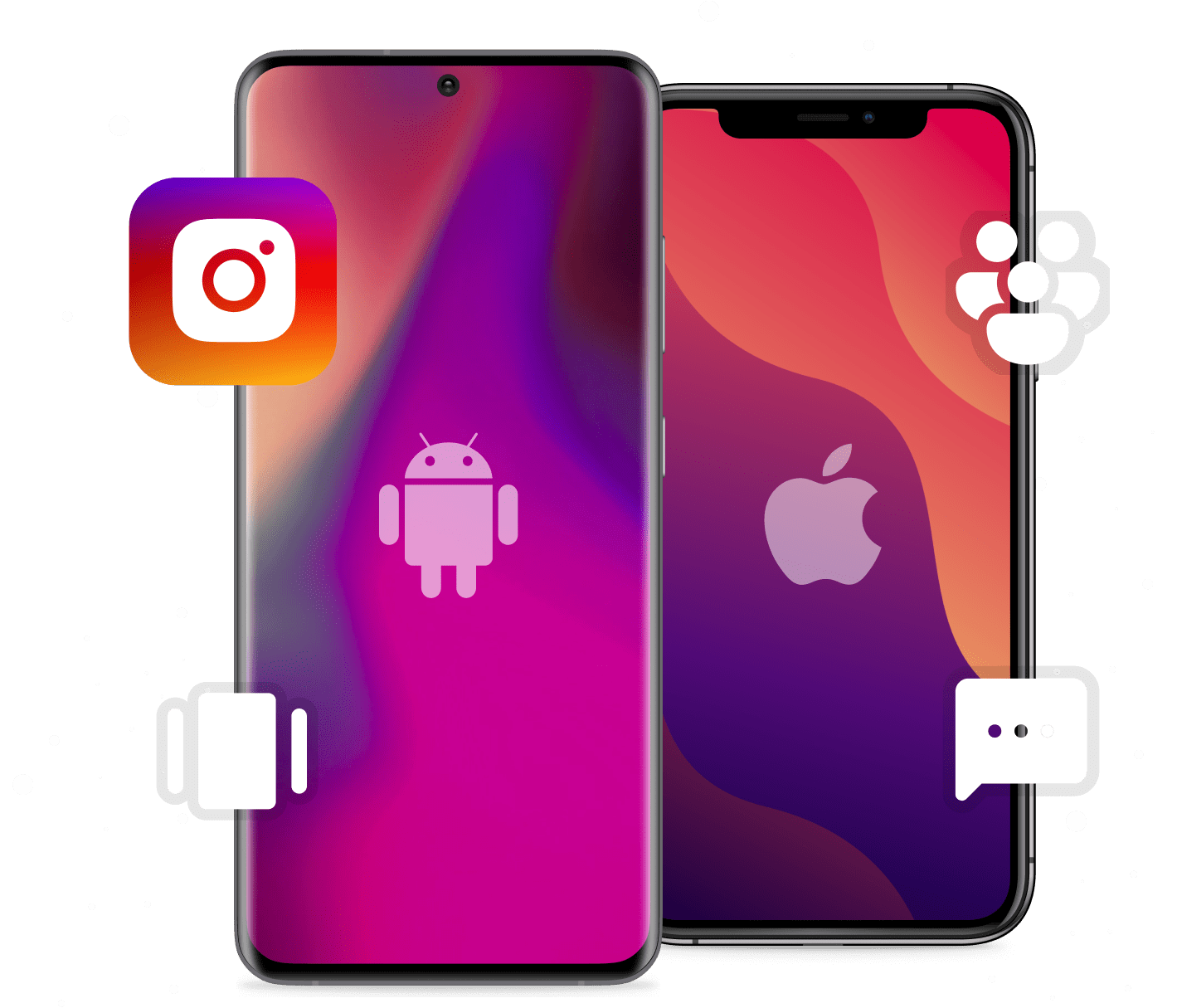 Monitor Your Tagert Phone 
in 3 Simple Steps
Step 1
Register
Simply click "Sign Up" after entering your email address. You will be able to set up the app to begin tracking the device after we create a MobiPast account for you.
Step 2
Set Up
There are various MobiPast plans available. Choose the one that best meets your requirements, taking into account the devices you use and the demands of your family.
Step 3
Monitor
To purchase your desired subscription, complete your payment. Simply log in to your MobiPast Control Panel at that point to start keeping an eye on the target device.
What can you learn from Instagram Spy?
Keep an eye on your significant other
Instagram is a popular social media site that is used by millions of people every day. It's a great way to stay in touch with friends and family, and it's also a good way to share your life with the world.
Most people use Instagram for their personal use, but there are some who may want to spy on an ex-boyfriend or girlfriend. Whether you're worried about cheating or simply want to keep tabs on what they're up to, an Instagram spy could be just what you need.
Instagram spy is an app that lets you see everything from the other person's profile. You can see their messages, posts, who they follow and even their comments. This way, you can find out if they are being honest with you or not.
Know more about your children
Instagram Spy is a great way to monitor your kids' activity on Instagram. It not only helps you to know what they are up to, but also prevents them from getting into any trouble.
If you have a teenager who is always on their phone, then it is time for you to take control of their social media life. You can keep an eye on their private conversations with friends and get notified as soon as they post anything new.
You can also check out their social media posts and see if there are any inappropriate pictures or videos that they might be posting without your knowledge.
The main reason why parents should use Instagram Spy for their kids is because it will give them peace of mind when it comes to knowing what their children are doing online. There are many risks associated with social media sites like Instagram. For example, there is the risk of bullying or being lured into a cyber-relationship with someone who may be much older than them.
FAQ
Can you track someone's Instagram activity?

Yes, it is possible to track someone's Instagram activity with the MobiPast app. MobiPast is an instagram monitoring app that allows you to track someone's Instagram activity, including posts, comments, likes, and more.

How can I see other people's DMs on Instagram?

The only way to view someone else's DMs is to use a third-party app such as Mobipast, which allows you to monitor someone else's Instagram account.

What can I do with an Instagram monitoring app?

An Instagram spying app can be used to monitor someone's activity on Instagram. This includes tracking their posts, comments, likes, followers, and other interactions. It can also be used to monitor the content they are viewing, such as photos, videos, and stories. Additionally, it can be used to track the location of the user, as well as their online activity.

What is the best Instagram tracker app?

MobiPast is one of the best Instagram tracker apps available. It allows you to monitor all activities on an Instagram account, including posts, comments, likes, and followers. Additionally, it has a user-friendly interface and is easy to use.

Is there a free Instagram tracker?

There might be free Instagram trackers online out there, but it is highly unlikely that they are legitimate. Most of these free trackers are scams and should be avoided. It is best to invest in a reliable and secure Instagram tracker that can provide accurate results.