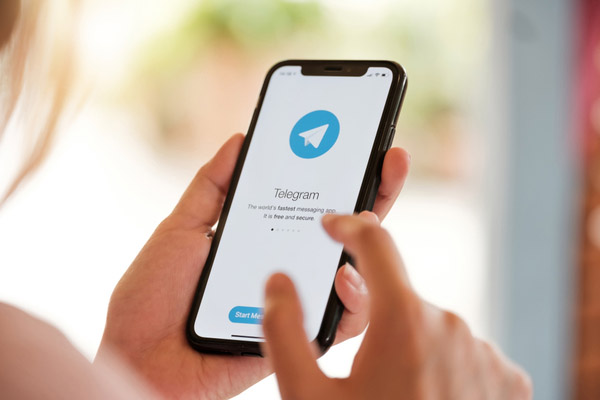 Have you ever wondered if Telegram tracking is possible? It's a common question nowadays, with more and more people using the popular messaging app. According to Statista, as of November 2022, Telegram had over 700 million active users. With all of the sensitive conversations taking place over instant messengers, understandably, many people want to find out how to keep tabs on those exchanges.
The good news is that there are ways how to see someone's activity on Telegram. Read on for a quick and simple guide on effectively doing this.
Is It Possible To Find Out Who Someone is Talking To On Telegram?
The answer to this question is not straightforward. In general, it is difficult to find out who someone is talking to on Telegram because of the app's end-to-end encryption. This means that only the sender and receiver can read the messages in their conversation. However, there are several ways to handle the task of how to find out who someone is talking to on Telegram.
#1 Download Mobipast – Read Messages Without Seen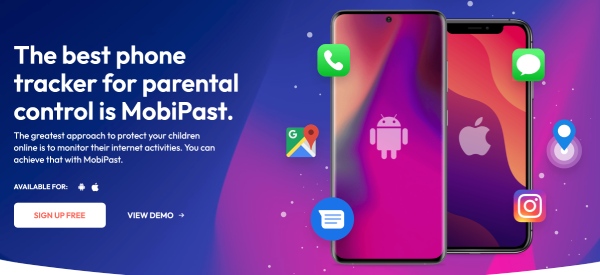 Mobipast is an outstanding solution for the issue of how to read Telegram messages without seen. It works by directly connecting to a phone's internal storage, allowing for access to encrypted conversations. This makes it possible for users to read messages on Telegram without the sender knowing about it. The Mobipast app is available for both Android and iOS devices.
MobiPast's Functionality: More Than Telegram Tracker
MobiPast not only allows you to monitor Telegram conversations but also offers a range of other features that make it an ideal solution for online safety. These include tracking the device's GPS location, blocking inappropriate websites and apps, setting restrictions, and monitoring calls and text messages. You can also monitor almost all social media, not only Telegram but also Snapchat, Facebook, WhatsApp, etc.
#2 Use a Keylogger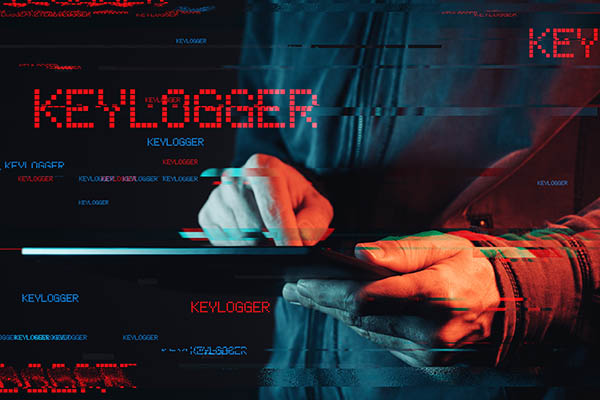 Another useful solution to the issue of how to track Telegram user is a keylogger, which records all the keys typed into a device as well as screenshots of the screen. In addition to tracking Telegram conversations, it can be used to monitor other activities such as emails, instant messages, and passwords.
#3 Look Through Their Phone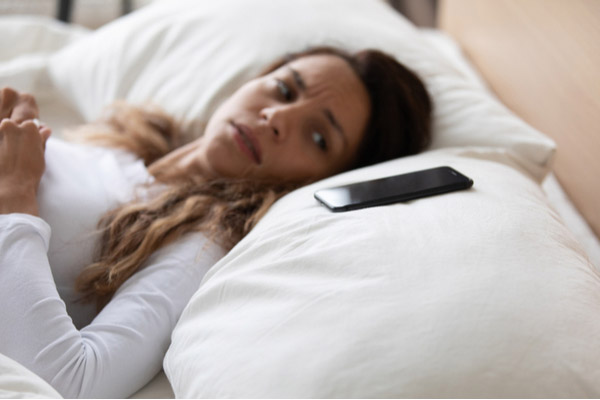 This is probably the most straightforward method for monitoring Telegram conversations, although it can be difficult to get access to the person's phone. If you do have access, however, you should be able to view all of their conversations and messages. It is important to note that this method may not work if the user has protected their device with a passcode or biometric lock.
#4 Use Telegram Web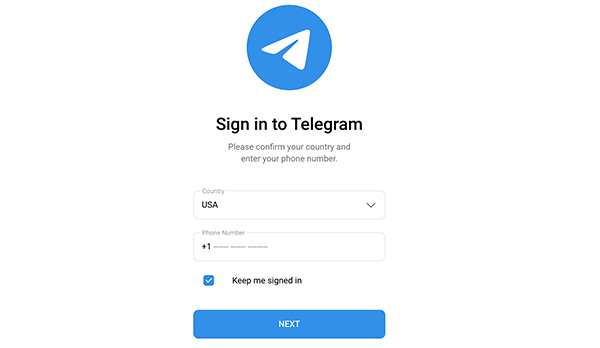 This is the easiest way how to see someone's private messages on Telegram for free. Telegram Web is a browser version of the Telegram app that allows you to monitor conversations even when you don't have access to the person's phone. This method may be difficult to set up, as it requires you to gain access to the person's device. It may be a tough task as the laptop may be secured with a password, or there is a chance that a person you want to monitor cares about their security and logs out from active Telegram sessions on their computer. However, it may be a good way to keep an eye on someone if you're not able to access their phone. Be sure to secure your own devices as well and use strong passwords or biometric locks for added security.
#5 Request Password Reset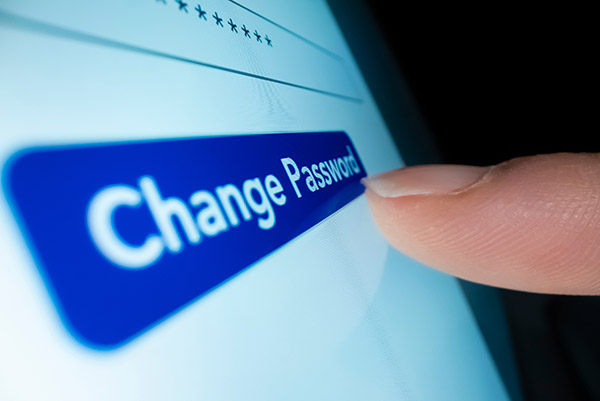 This method involves requesting a password reset for the person's Telegram account. This would require you to have access to either their phone number or email address associated with their Telegram account in order to spy on Telegram messages. If you do, you can use it to request a password reset and then log in using the new temporary password. Be sure to change the person's password once you've logged in to ensure their account remains secure.
FAQ
How to Install Mobipast?
Mobipast is the software that can be purchased on their website. Having that done, you will receive a letter with detailed instructions. Once installed, it will monitor Telegram and other messaging apps on the device to give you access to their conversations. This can help you ensure your loved one's safety and secure their accounts against unauthorized access.
How to See Who Your Boyfriend Is Messaging On Telegram?
Using Mobipast is the best way to see who your boyfriend is messaging on Telegram. All you have to do is install the software on his device, and it will give you access to all of his conversations. You can also monitor activity in other messaging apps, giving you an even better understanding of what he's up to online.
Can I Spy On Someone's Telegram Without Them Knowing?
Sure, you can! With Mobipast, you can spy on someone's Telegram without them knowing. The software is designed to be undetectable and won't appear anywhere on their device. Once installed, the software will give you access to all of their conversations, allowing you to monitor activity discreetly.
Conclusion
If you want to know how to spy on someone's Telegram, then this guide might be helpful for you! Mobipast is an effective and easy way to monitor their activity without them knowing. It's a great tool for keeping tabs on your loved ones. Plus, you get access to all of their conversations, giving you an even better understanding of what they're up to online. So, if you want to keep track of someone's Telegram activity, then Mobipast is the way to go. Give it a try today and see what you can uncover!